St. Luk
Save the date for St. Luke's VBS 2018

,
"Shipwrecked. Rescued by Jesus."
August 13th- 17th , from 9 am- 12 pm
with extended day childcare available.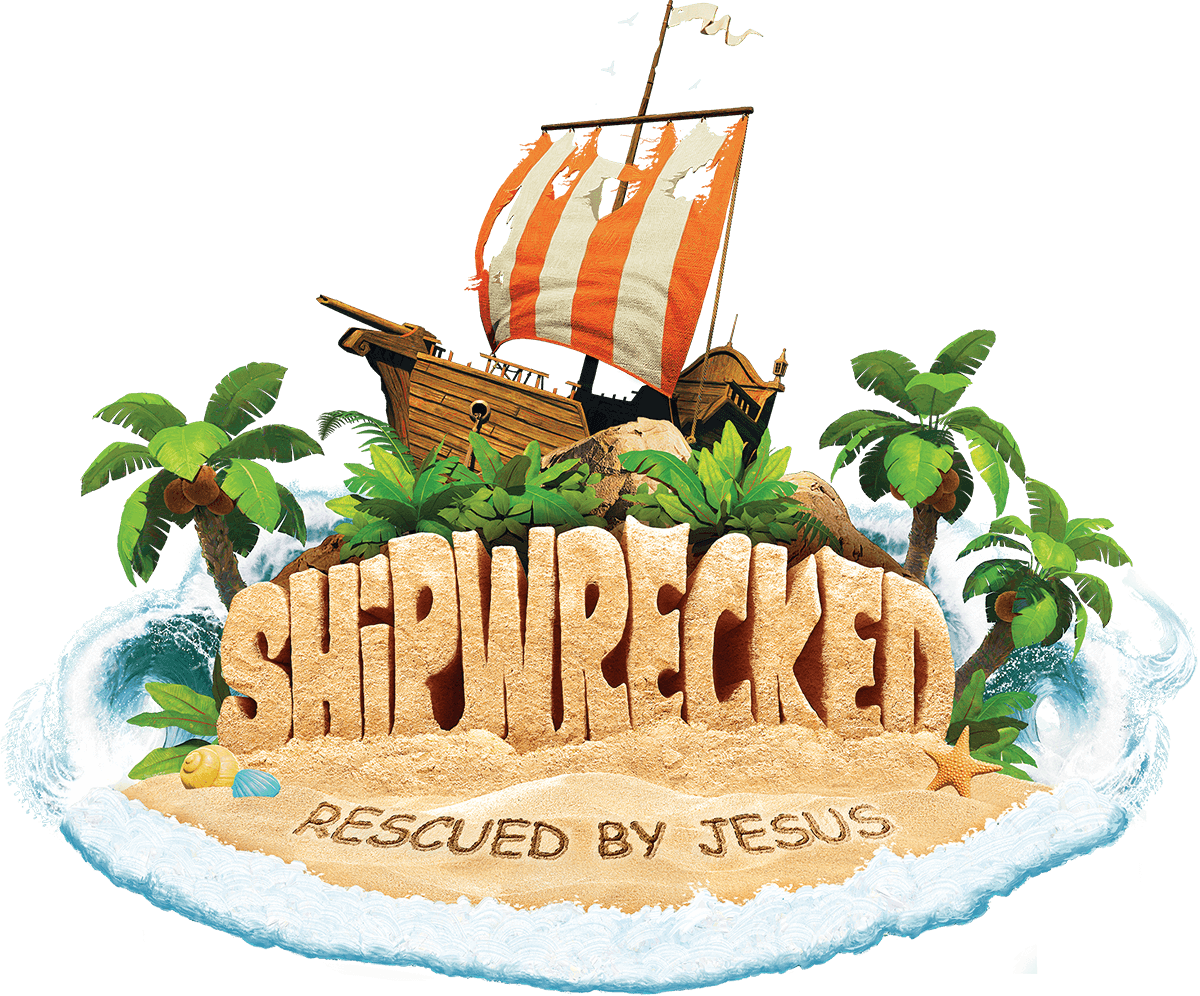 New this year is online registration and payment at
No cash, checks or paper registration will be accepted

and
there is a

limited number of spots for campers and child care,
so do not delay.

Contact Cristina D'Amico at (516) 249-1227 or